Pay with Credit Card via Paypal
We also accept Zelle, Venmo, CashApp and ApplePay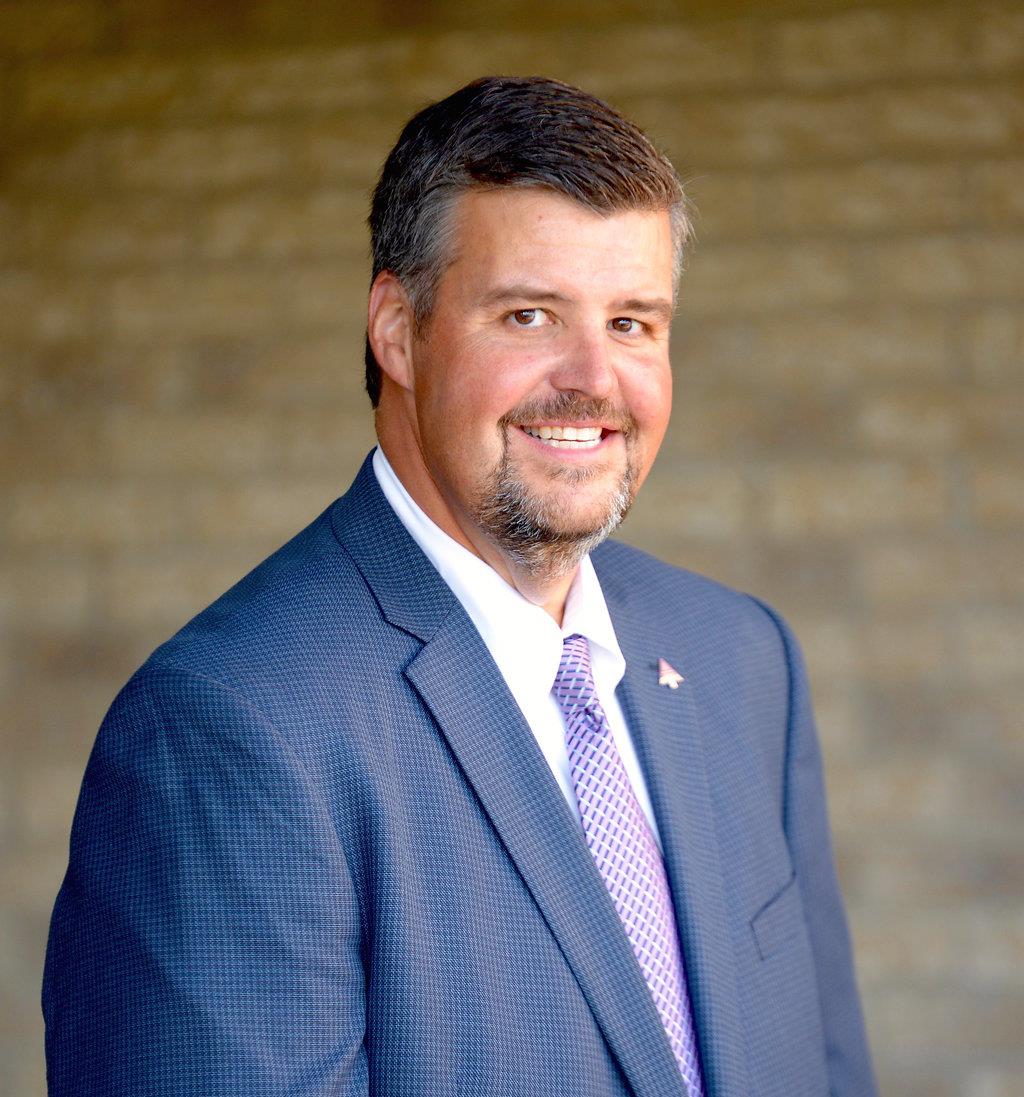 Alvin "Chip" Wagner III, SRA, ASA, IFA, SCRP
President / 3rd Generation Appraiser
A. L. Wagner Appraisal Group is a full service Real Estate Appraisal, Research, and Consulting firm with offices throughout Chicagoland.
Welcome to our web page! If you are searching the web for residential real estate appraisal and consulting services in Northern Illinois, you probably have found other appraiser websites that do not prominently feature the owner of the company and the awards, experience and credentials like our page does. Our page allows you to get to know the professional appraiser that you will be working with!
Thank you for visiting our web page.
Relocation Appraisal Class developed & taught by Chip Wagner
Contact us for details on the precautions we are taking in response to the COVID19 Global Pandemic
Looking for a local appraiser for Estate and Trust Appraisals in the Chicago Area?
Looking for a local appraiser for Relocation Appraisals in northern Illinois area?
Learn how to prepare for the appraiser

We provide a range of residential appraisal and consulting services, including but not limited to:
Company Mission
To provide quality appraisal and consulting services, protecting our client's needs and understanding their objectives; without sacrificing or compromising our commitment to excellence for their valuation and consulting solutions.
Over 50 years of service to Chicagoland (since 1970)

Offices in Naperville, Chicago, and Flossmoor/Frankfort.
1807 S. Washington Street, Suite 110, Naperville, IL 60565
Visit my Blog at:

Copyright © 1996-2000 A.L. Wagner & Co. All Rights Reserved
Copyright © 2001-2021 A.L. Wagner Appraisal Group, Inc., All Rights Reserved


Web Page last updated on February 15, 2021